Spa Stays
Spa stays in Carlsbad are based on the use of local natural medicinal resources - mineral waters, carbon dioxide and peat. The main components of spa treatment in hotel Iris are hydrotherapy, thermotherapy, electrotherapy, nutrition consulting and drinking cure of mineral springs. The efficiency of the curative stay can be increased by physical activity in the nature. In respect to this, hotel Iris offers ideal conditions as it is located next to the spa woods, in a walking distance from the promenades and lookouts of Carlsbad.
Curative programme
The course of the spa stay is based on the individual needs of each client. Its efficiency can be also increased by the length of the spa stay. The longer the stay, the more efficient is the treatment. Achieve the best healing effects possible and gain the maximum out of your treatment.
What do we treat in Carlsbad?
Do you need a prescription for a spa treatment of the musculoskeletal system or perhaps a spa treatment of nerves? Carlsbad is suitable for patients suffering from diseases of musculoskeletal and digestive systems. Likewise, spa is also beneficial in regard to mental illnesses and metabolic disorders.
Nejste-li si jistí, zda je pro vás pobyt vhodný?
Napište nám
.
What does the treatment include?
The complexity of spa treatment lies in the combination of healing techniques, drinking cures and a regular physical activity in the fresh air. Healing in a positive environment, soothing of the mind and relief from pain all cause the treatment to become more effective and contribute towards the cleansing of body and mind.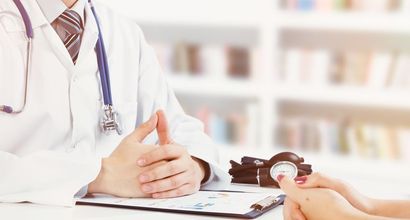 Spa examinations
In our hotel, spa stay usually begins with a medical examination. A doctor will prescribe procedures and therapies in accordance with your health status and will introduce you to the principles of the spa treatment.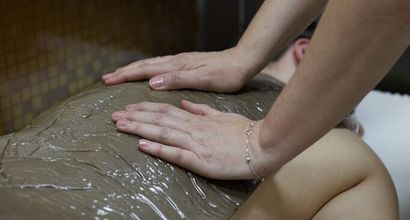 Main and side procedures every day
The spa programme consists of active and supplementary procedures, in which you will take part directly in the hotel area. Regarding baths, we are using thermo-mineral water leading straight to our hotel.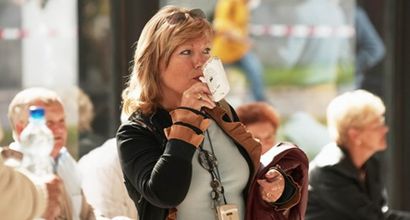 Drinking cure designed according to your difficulties
Each of the mineral springs in Carlsbad has a different temperature and different qualities. Taking your disease into consideration, a doctor will recommend specific mineral springs and the frequency of its consumption.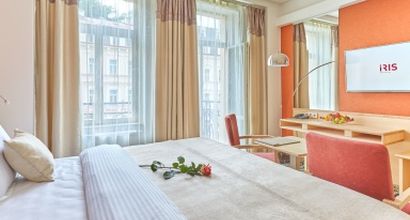 Healthy diet and accommodation in comfort
A nutritionally balanced diet in a peaceful environment undoubtedly belongs among the undisputed benefits of the spa treatment. Detoxified, properly working intestines relate to one's well-being.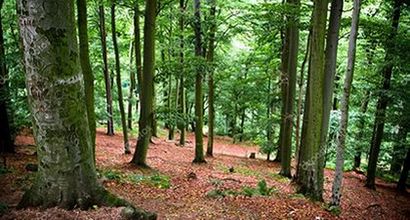 Walks around neighbourhood
Engage in the pleasant and the useful at the same time. Walking in nature strengthens your immunity and vitality. Choose from the vast number of variously physically demanding walks and forest trails.