‹
›
Comfort and spa treatments in the middle of a unique place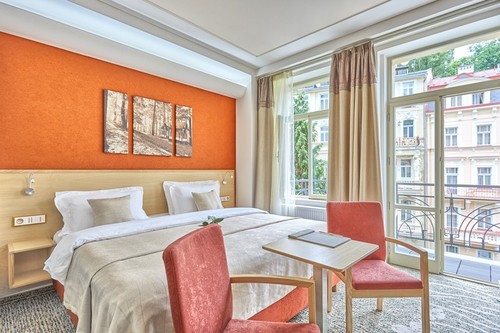 Luxury accommodation and service in the centre of Carlsbad
Luxurious rooms and extraordinary service is prepared just for you in Spa Hotel IRIS which is located only a few steps from the Carlsbad thermal springs.

Attractive location in the middle of the spa centre

There can be found various natural or cultural landmarks in the very neighbourhood of Spa Hotel IRIS ****. The famous colonnade or shopping avenue is located right next to the hotel.

Lobby bar, restaurant, Iris Club

Fine refreshments, places to relax or to talk to your friends right inside the hotel
Wellness care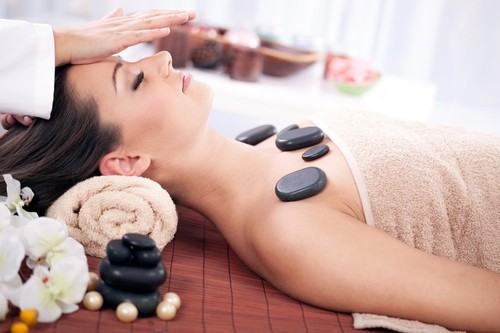 Complex wellness care
The thermal spring water leads straight into the hotel balneo centre. Traditional and alternative medicine in combination with time-proven spa procedures brings health and relaxation to all our clients.

Thermal spring water inside the hotel area

You do not need to go far to enjoy the Carlsbad springs. Our balneo centre is located just a few steps from your room

Diagnostic and medical center

Carlsbad treatment helps with a wide spectre of health disabilities. You are provided with a non-stop medical care in our hotel. The doctor supervises your health condition and recommends you suitable medical treatments.

Spa, relaxing and wellness care

You can choose the best fitting holiday from our wide offer of wellness procedures. Water procedures, massages, wet packs or sauna will support your state of health and will help your mind to relax.
Unique wealth of middle Europe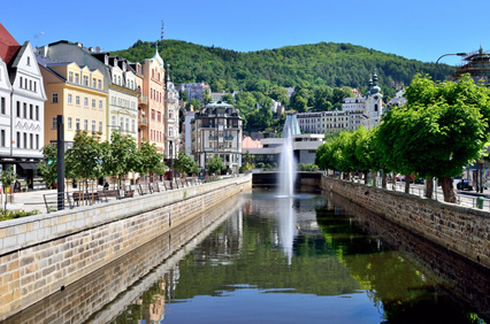 Unique wealth of middle Europe
Historical sights, events, festivals, walks through the colonnade or through the countryside – this is what you can experience in Carlsbad.

Historical city

Carlsbad is a city abounding with historical sights, interesting architecture and lots of cultural events.

Nature within arm's reach

The surrounding countryside enables you to enjoy short walks or even to indulge in proper tourist tracks.

Interesting places nearby



Enjoy a car or train trip to some interesting locations in the Czech or even in the neighbouring German region. Places worth your visit are located in close and further surroundings.